Cambodia's telecommunications sector is fast developing and its overall outlook is promising and likely to enjoy robust growth in the years to come. There are several key observations to note:
The lack of regulatory restrictions or limitations on foreign ownership of telecommunications players
Government efforts to liberalize the telco market by allowing private investment and promoting competition has also attracted several foreign and local investments, a few of which are Chinese private entities
With lower-than-average mobile phone tariffs compared to other Southeast Asian countries, mobile services in Cambodia have surpassed the growth of fixed-line systems, the latter of which remains relatively underdeveloped
Increasing internet access and penetration among the Cambodian population, especially among the youths (75% of the population under the age of 35). Compared to neighbouring countries, subscription rates are still very low
Some telecom operators are upgrading their internet infrastructure to 5G, offering faster speeds and more reliable internet connections on smart devices. Reforms in telecommunications regulatory environment, and clearer delineation of the duties and responsibilities of Telecommunication Regulator of Cambodia (TRC) from the parent Ministry of Post and Telecommunications (MPTC).
MPTC's digital government policy for 2021-2035 to serve as a roadmap for providing better public services through the use of digital technology, with priority emphasis on building more telecommunications infrastructure, improving telephone and internet services, etc
According to MPTC, as of April 2021, Cambodia has:
5 mobile service providers – Smart Axiata, Cellcard, Viettel, Cootel and SEAtel
47 ISP licenses were issued
12 m social media users or 71.3% of total population, a 24% YOY increase or 2.3 m over the same period in 2020
17.48 m Mobile internet subscribers or 104% of total population, a 7% YOY increase
Supplementary
Telecommunication Infrastructure Index of Cambodia 2020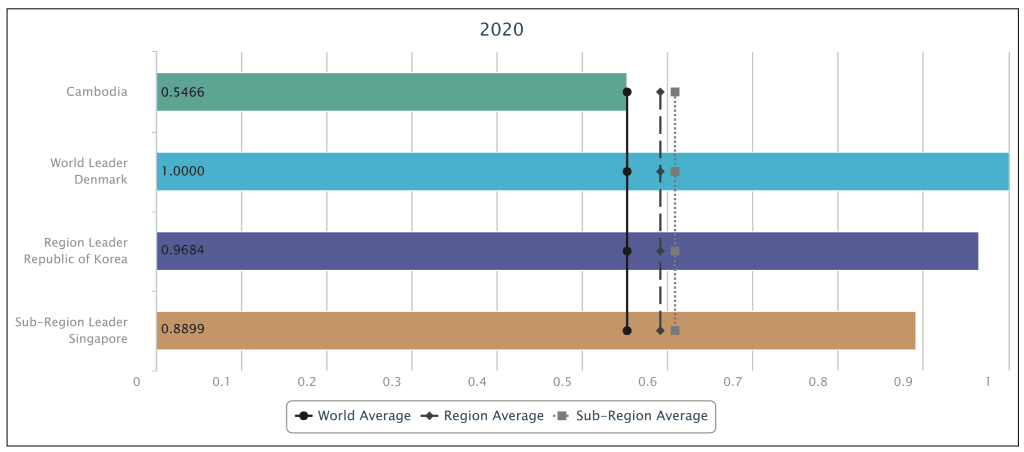 Number of Mobile Phones in Cambodia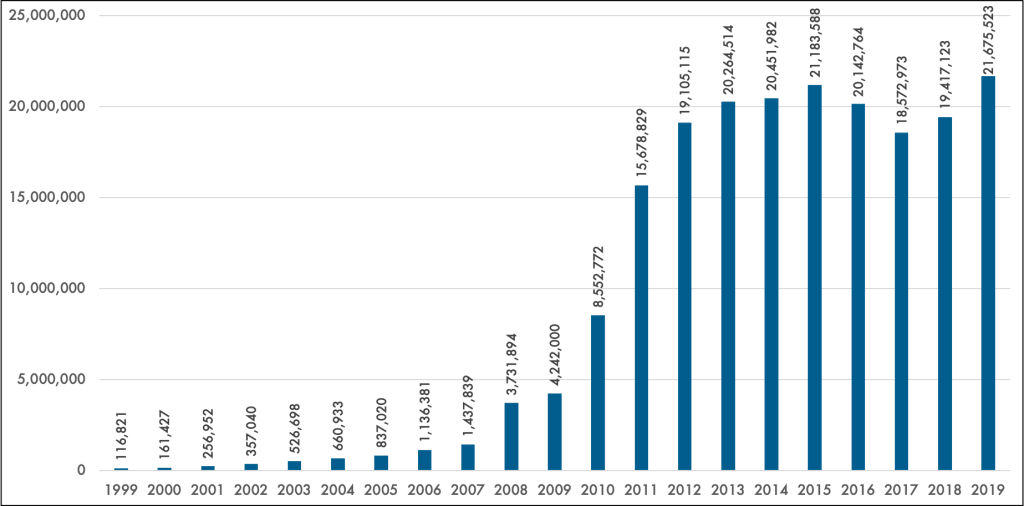 Internet Service Subscribers in Cambodia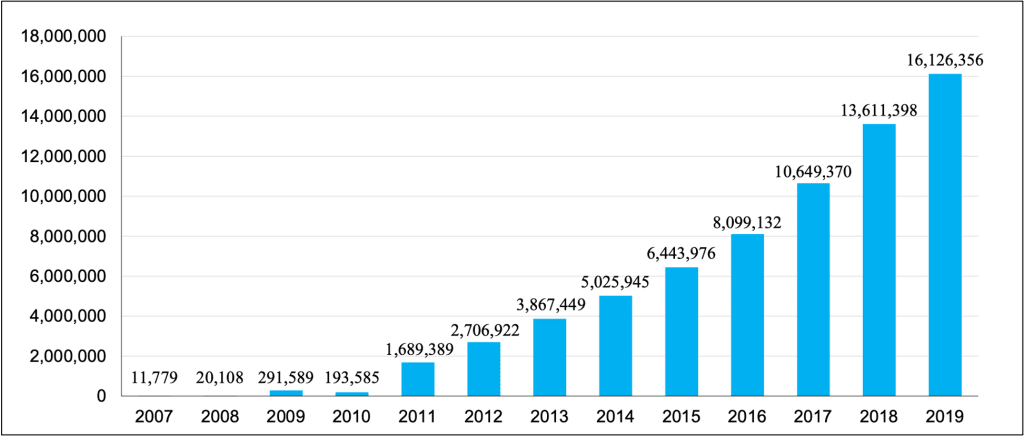 Feel free to enquire with the Aquarii team should you need further advice.
If you are looking for a more nuanced insight or advice in terms of other indicators/observations not commonly found in publications for a better understanding of how a business or investor can navigate the local environment or seek out collaboration opportunities and trustworthy partners, get in touch with our team at Aquarii. Ask to speak to our CEO if you wish to know why he has decided to make Cambodia his 2nd home, perhaps the strongest testament of his conviction in the potential and opportunities in the Kingdom.