Cambodia's insurance market is still at early stage of development but has become noticeably more active as more international players enter the market in each succeeding year. There are currently 17 general insurance companies, 12 life insurance companies, 6 micro-insurance companies and 1 re-insurance company in the market. According to local regulations, life insurance companies and general insurance companies are each separately licensed with a minimum registered capital requirement of USD 7 m and are required to maintain a 10% fixed guarantee deposit with NBC.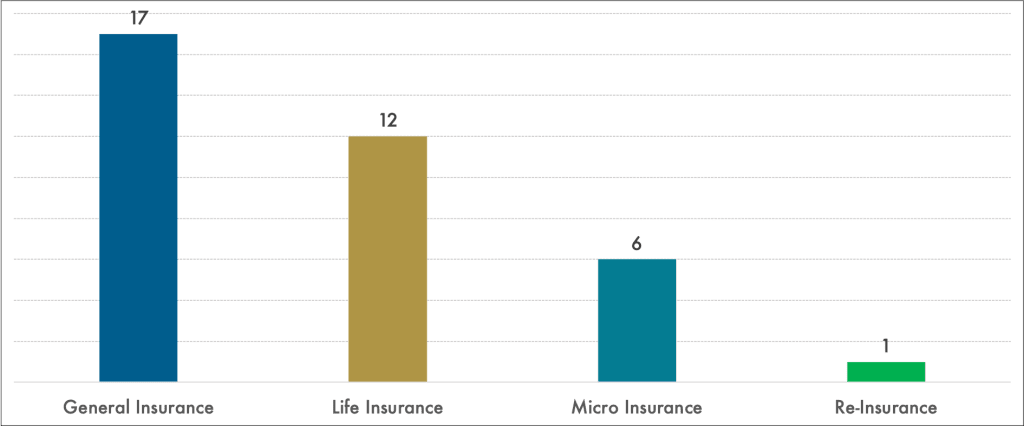 According to a report from the Insurance Association of Cambodia (IAC), the insurance sector continued its positive momentum through the first quarter of 2021 with a growth rate of 16.3%, down from 20.8% YOY. Total insurance premiums for the same period were $85 million, with general insurance increasing by almost 20% to USD 39.1 m and life insurance premiums increasing by 15.5% to USD 44.6 m, whereas microinsurance premiums contracted by 27% to USD 1.2m.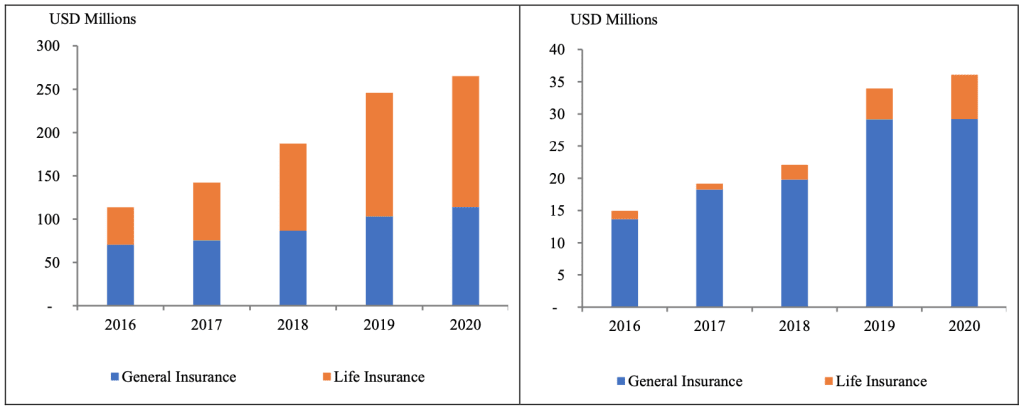 ICA estimated the insurance market size to be 1.2 million customers comprising 380,000 policyholders of life insurance, 510,000 in general insurance (health and individual accident insurance) and 280,000 in micro-insurance. Across the board, premium growth was about 7.3% in 2020 at about USD 271.5 m whereas claims paid out to policyholders in 2020 totalled USD 11.3 m.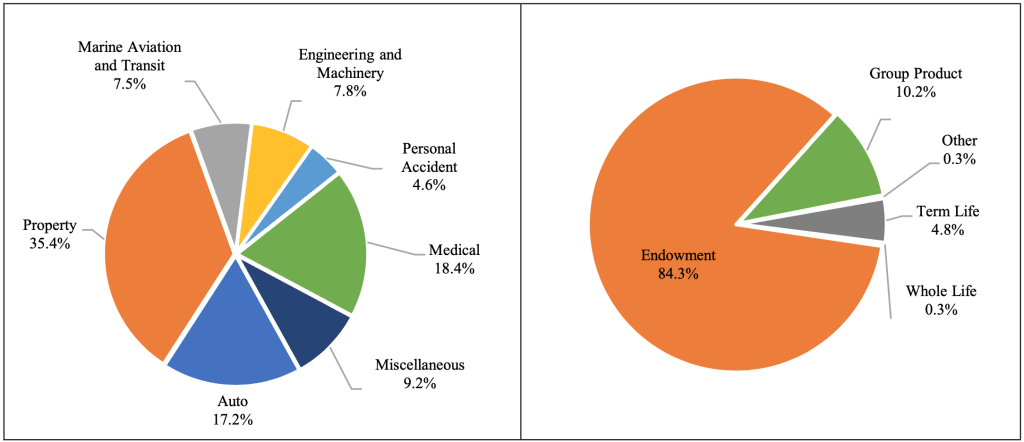 Feel free to enquire with the Aquarii team should you need further advice.
If you are looking for a more nuanced insight or advice in terms of other indicators/observations not commonly found in publications for a better understanding of how a business or investor can navigate the local environment or seek out collaboration opportunities and trustworthy partners, get in touch with our team at Aquarii. Ask to speak to our CEO if you wish to know why he has decided to make Cambodia his 2nd home, perhaps the strongest testament of his conviction in the potential and opportunities in the Kingdom.