29 July 2022 – Aquarii BD (Cambodia) hosted a by-invitation-only business networking event for its partners and friends at the Prince Brewing, a craft beer microbrewery in Phnom Penh. The event was supported and sponsored by Prince Brewing and Khmer Enterprise.
Among the attendees were participants from selected business chambers – IndoCham, JBAC, MBCC and KoCham – and various established businesses in Cambodia – Phillip Bank, RHTLaw, Meridian Int'l Holdings, CKHG Consultancy, IPS, DFDL, SCIA, IndoChina Research Institute and others. Some are Aquarii's strategic or preferred partners, while others are business contacts and friends. The Chief Executive and representatives of Khmer Enterprise also graced the event.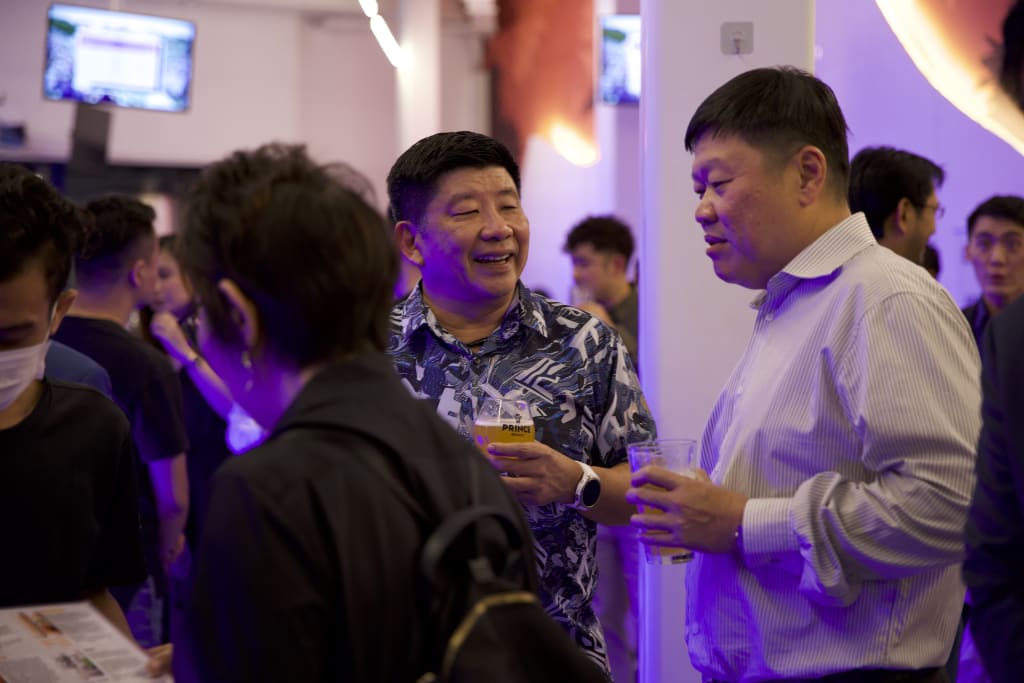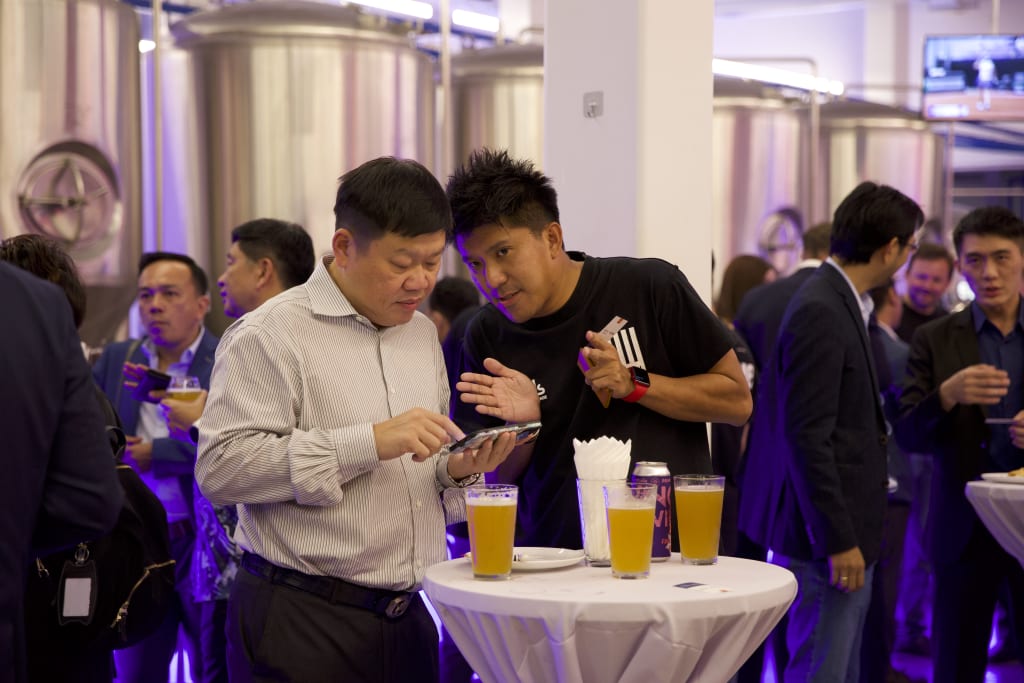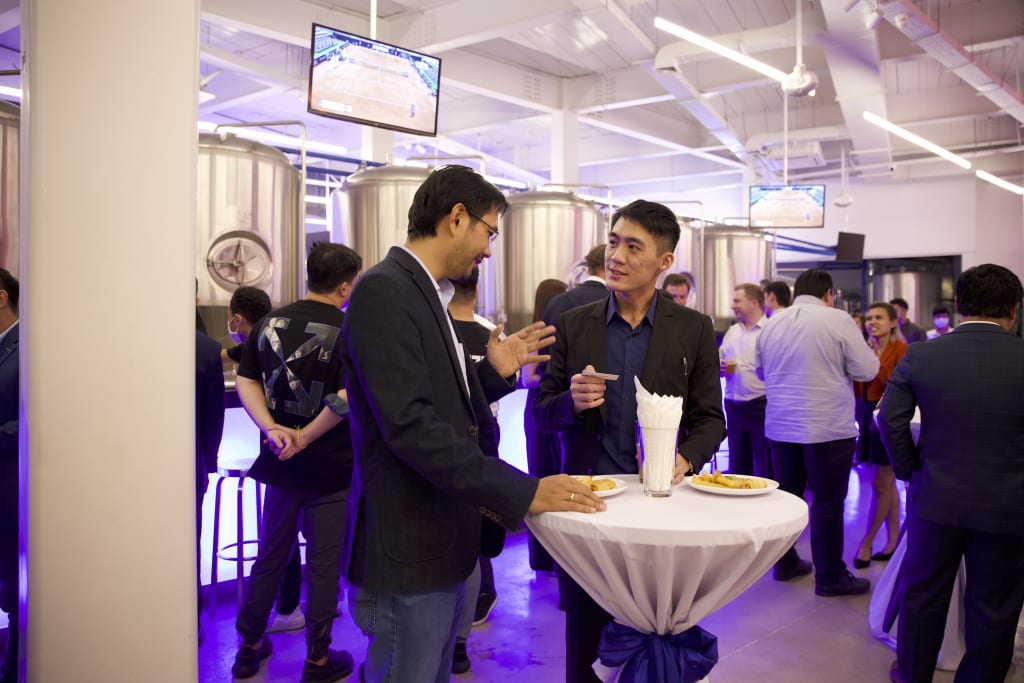 "With our current partners, Aquarii is able to bring to market a robust and comprehensive offering of various services, such as banking, finance and insurance, business set-up, corporate support services, legal advice and contracts, sourcing of office space and other types of properties, and even market research and surveys", said Michael Tan, CEO of Aquarii who is also the former Singapore Ambassador to Cambodia from 2016 to 2020. He added that Aquarii is in discussion with a potential partner that has international experience in strategic branding and marketing, digital content and event management.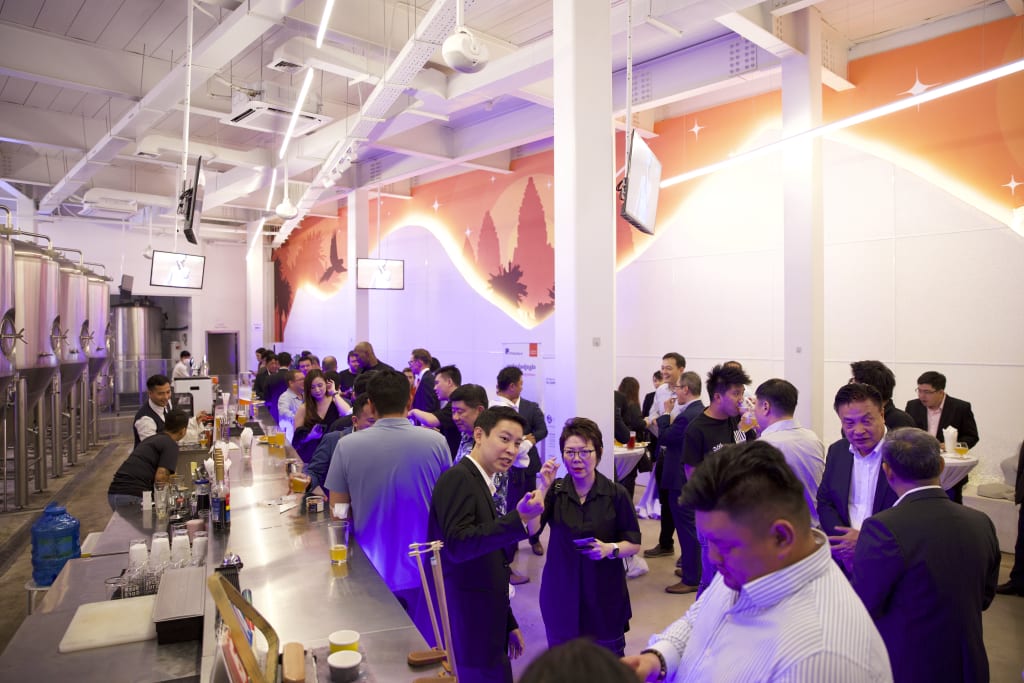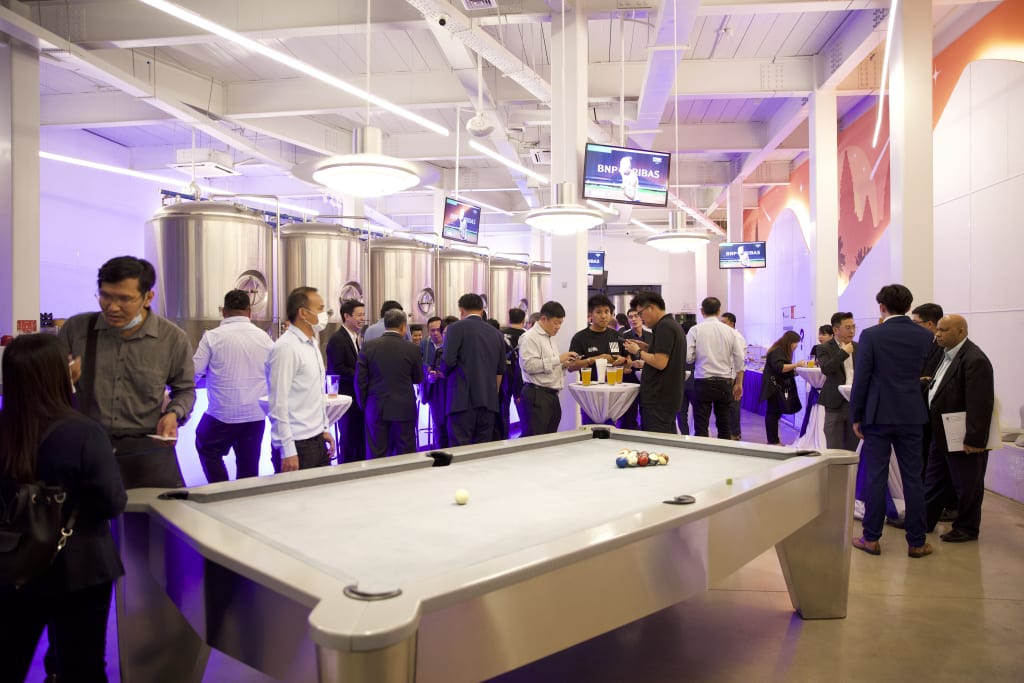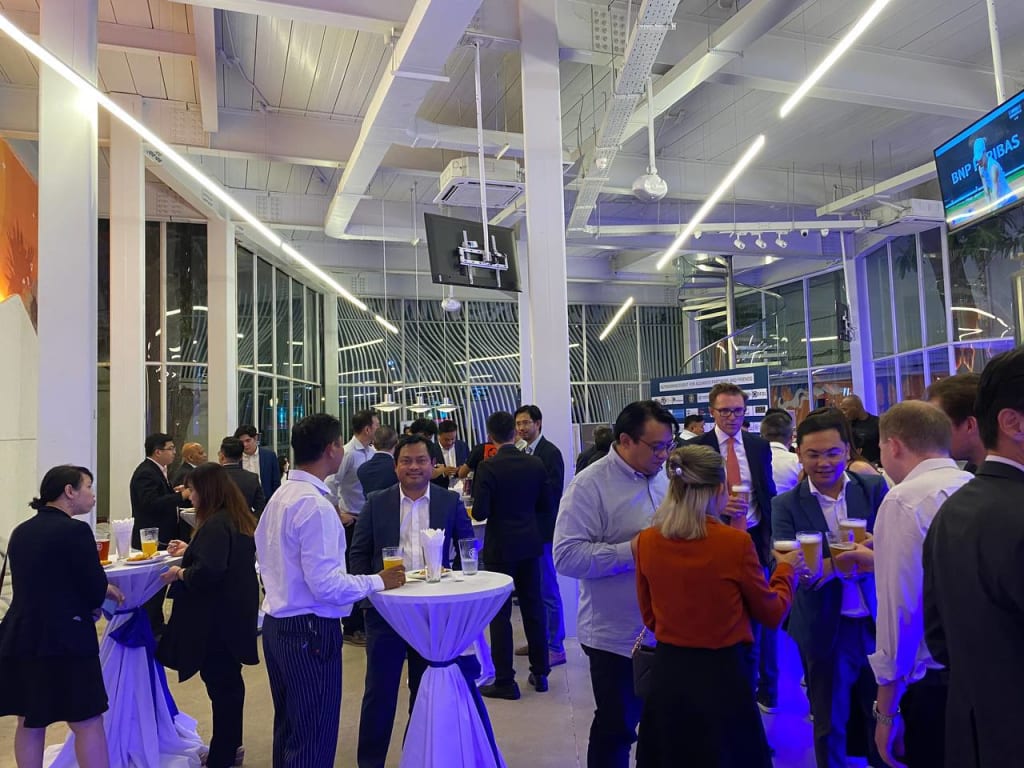 Going forward, other than networking sessions with visiting businesses and investors, Aquarii intends to have closed door or smaller group discussions with key policy makers and stakeholders, on a by-invitation basis or other such modalities, to address areas of need or to aggregate efforts and expertise for strategic collaboration, so that interactions can be more productive and the desired outcomes more effective.  Its networking events will serve as precursor activities to help curate and gauge sectoral interests, so as to identify likely participants for investment or trade roadshows and business dialogues.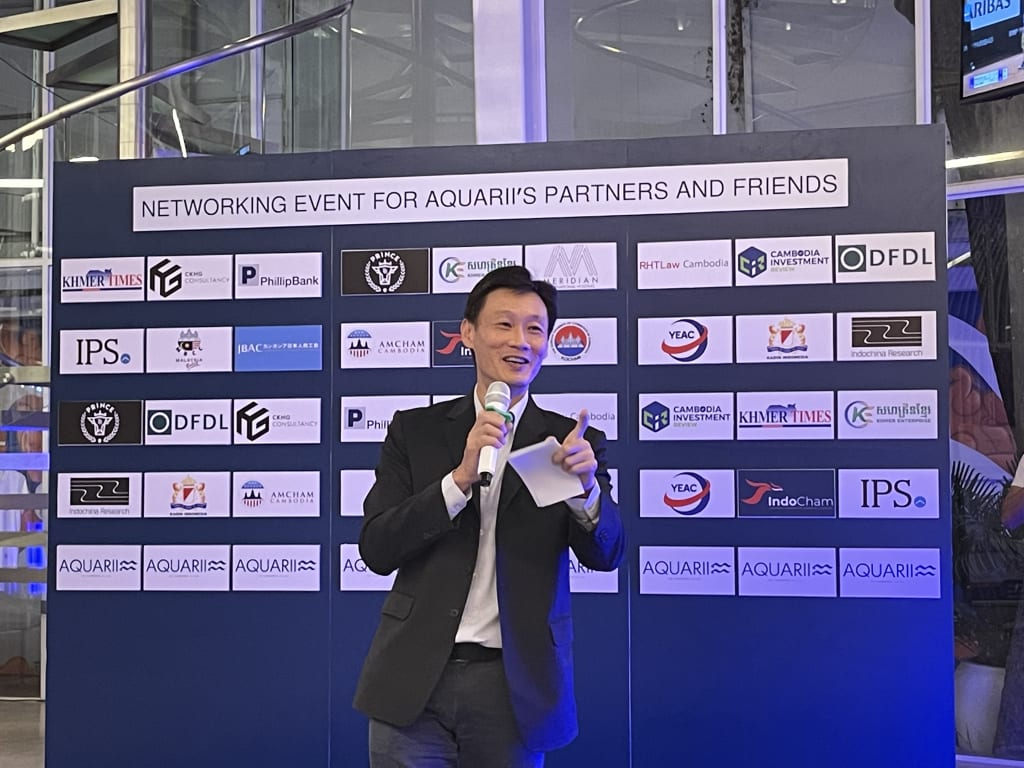 "By raising awareness of Cambodia's pro-business and pro-investment policies, and working closer together amongst like-minded partners and friends, we can help ensure that the right partnerships and support can be made available or accorded to international businesses and investors that come through their respective networks or circles", Tan told CIR.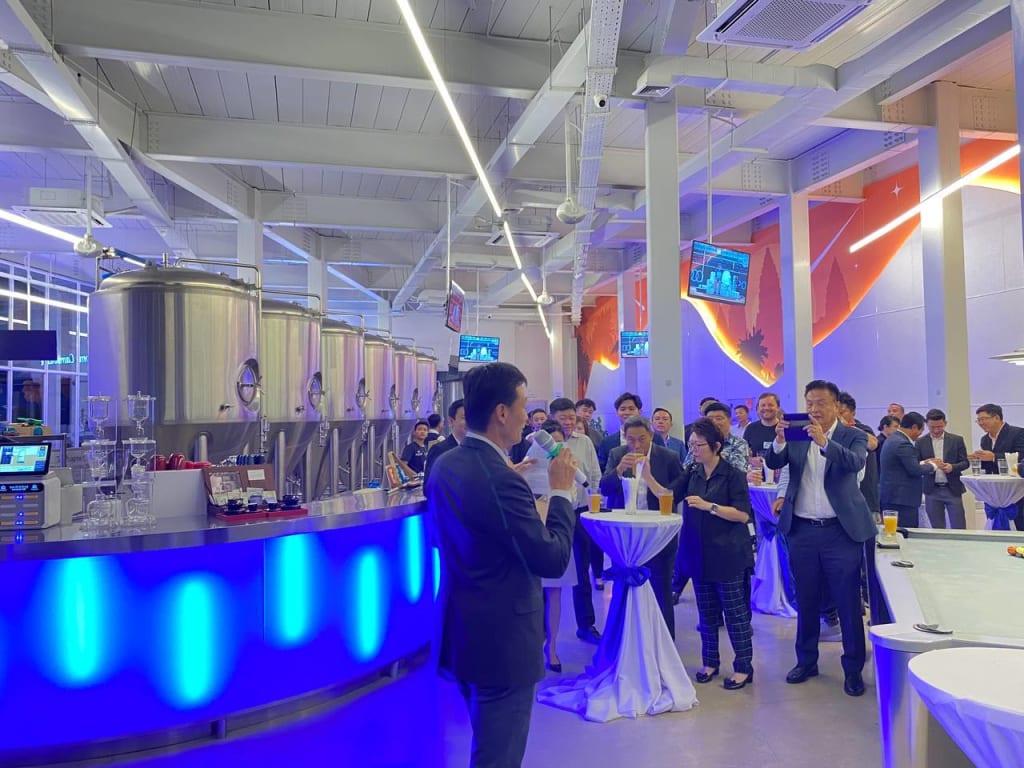 Aquarii is also the official advisor to the Indonesia Chamber of Commerce (IndoCham) and will be involved in the planning of an investment roadshow to/from Jakarta in the coming months.
Aquarii is a business strategy and development company established by Tan to help connect businesses, create opportunities and grow partnerships. Its twin offering of services include the free-access online business platform, which is complemented by its advisory and consultancy services, with a focus on business strategies and communication, among others.
Businesses in Cambodia that have a formal partnership with Aquarii and choose to include their company information in the Business Directory on Aquarii's freely accessible online platform (www.aquariibd.com) will be acknowledged as such in the filtered search results of the directory. This should give greater confidence to foreign businesses and investors to connect or deal with service providers, business counterparts or investment partners in Cambodia that they have sourced through the Aquarii BD platform.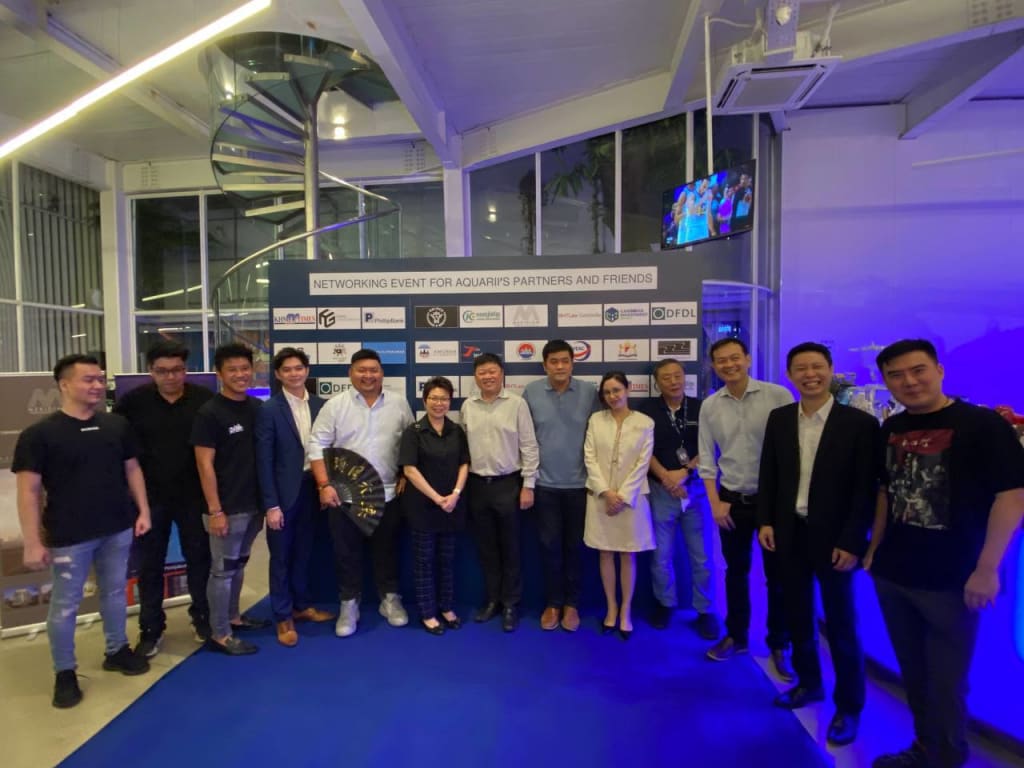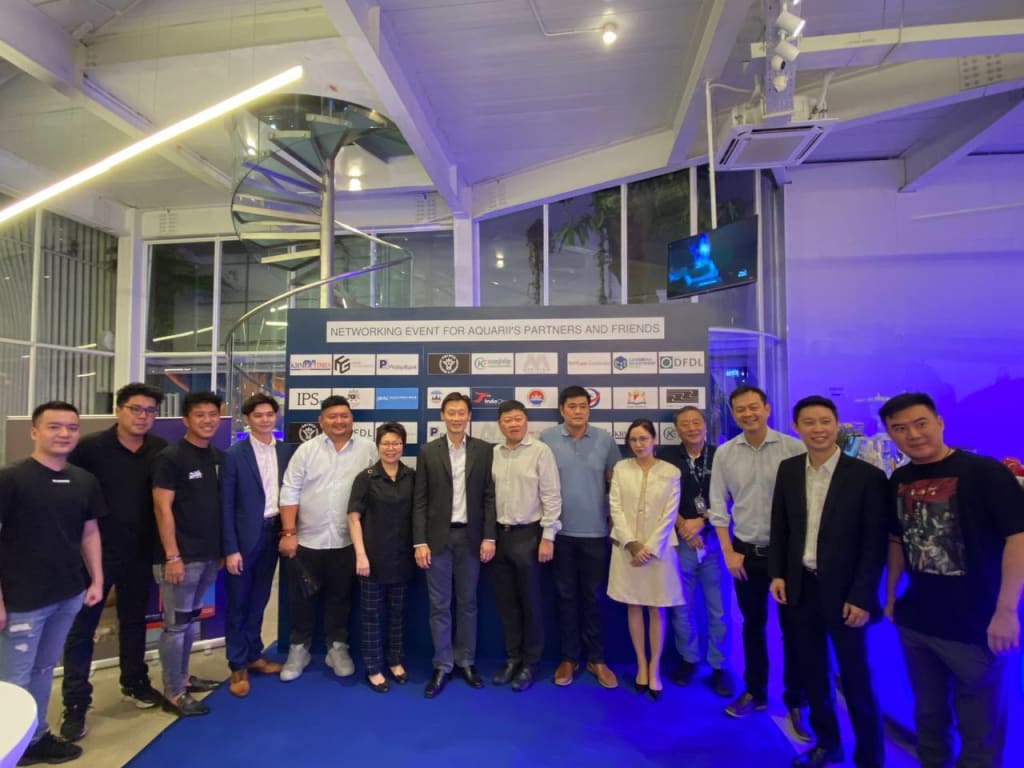 Press Enquiries:
Email: [email protected]
Phone number: +855 (0) 85 32 11 21
Website: www.aquariibd.com