RHTLaw Cambodia
PARTNER
Business Overview
RHTLaw Cambodia is a full-service law office and is duly registered with the Bar Association of th Kingdom of Cambodia. As a firm based in Cambodia, we office clients access to a network of more than 1000 legal professionals across 14 jurisdictions in Asia including Australia, Bangladesh, China, Hong Kong, India, Indonesia, Malayasia, Philippines, Singapore, South Korea, Taiwan, Thailand and Vietnam through our membership with the ASEAN Plus Group (APG). With good knowledge of Cambodia commercial legal framworks and investment regime, we help clients open doors and unlock opportunities as they look to invest in Cambodia. Combing our in-depth expertise and breadth of relationships in our core practice, we assist clients to maximise their investment opportunities throughout the invesment regulatory process while minimising the risks and costs from acquiring business licenses and investment incentives to lead and cordinate due diligence, merger and acquisition, commercial contracts, dispute resolution, and real estate development and construction.
Business Information
Products/Services:
Legal Services: Corporate, Financial Services, Real Estate, Capital Markets, Intellectual Property and Technology, Investment, and Litigation and Dispute Resolution.
Parent Company: RHTLaw Asia LLP
Management Info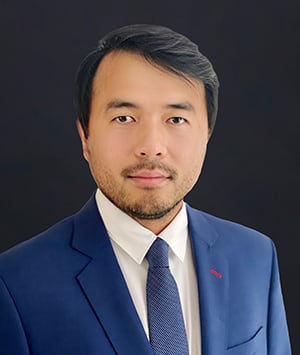 (Managing Partner)
Houn Vannak is a licensed attorney and a recognised member of the Bar Association of the Kingdom of Cambodia (BAKC) and is currently the Managing Partner of RHTLaw Cambodia.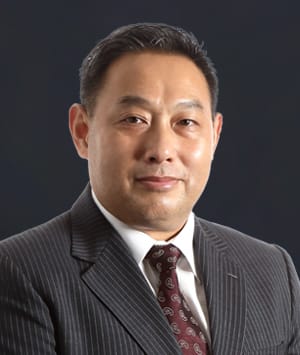 (Of Counsel)
Liow Yee Kai is a qualified lawyer with over 10 years of corporate and commercial law experience working on a wide range of Cambodian projects.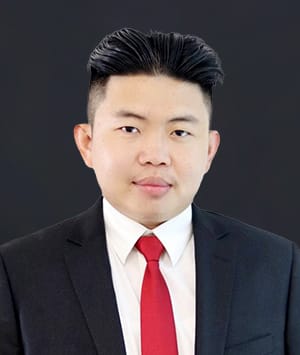 (Associate)
Chheang Song has extensive experience in the field of tax compliance and is currently work as liaison officer for the firm with various tax branch offices and the General Tax Department.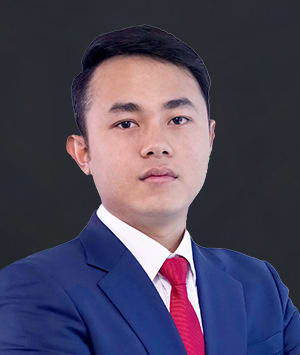 (Associate)
Kimpheng has previously worked as a legal assistant to support lawyers with various tasks before joining RHTLaw Cambodia as Associate.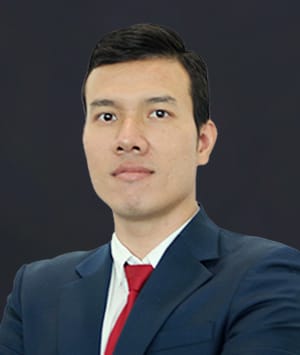 (Associate)
Rithy holds a Bachelor of Laws from the Paññāsāstra University of Cambodia (PUC) and is currently pursuing a dual Master Degree in International Business Law and Land Law and Real Estate at the Royal University of Law and Economics (RULE).
Contact Information
Address: The Bridge Lifystyle Mall, Level 3A, Unit 4A, Village No.14, National Assembly Street, Tonle Bassac Commune, Chamkarmorn District, Phnom Penh, Cambodia.