Cellcard (CamGSM Co., Ltd)
PARTNER
Business Overview
Cellcard is one of the leading digital services providers through innovation for over 25 years in the Cambodian market. Cellcard provides the full range of digital solutions to all consumers, SMEs, and corporate segments. We have never been restless in introducing various products and services such as competitive monthly postpaid plan, broadband internet service provider, fleet management, 4G voice call, international roaming services, and many more enterprise solutions that will enhance your business operation. Aside from the postpaid plans, we also provide various prepaid plans and value-added services that respond to the digital lifestyle's services.
Cellcard is continuing to invest in their network infrastructure to ensure their customers use the best stable connection.
Business Information
Industry: Telecommunications
Products/Services:
Prepaid Plans, Postpaid plans, Internet Service provider, Enterprise solution, SIP Truck, Cloud PBX, Fleet-management, SMS advertising, Roaming service, FinTech
Management Info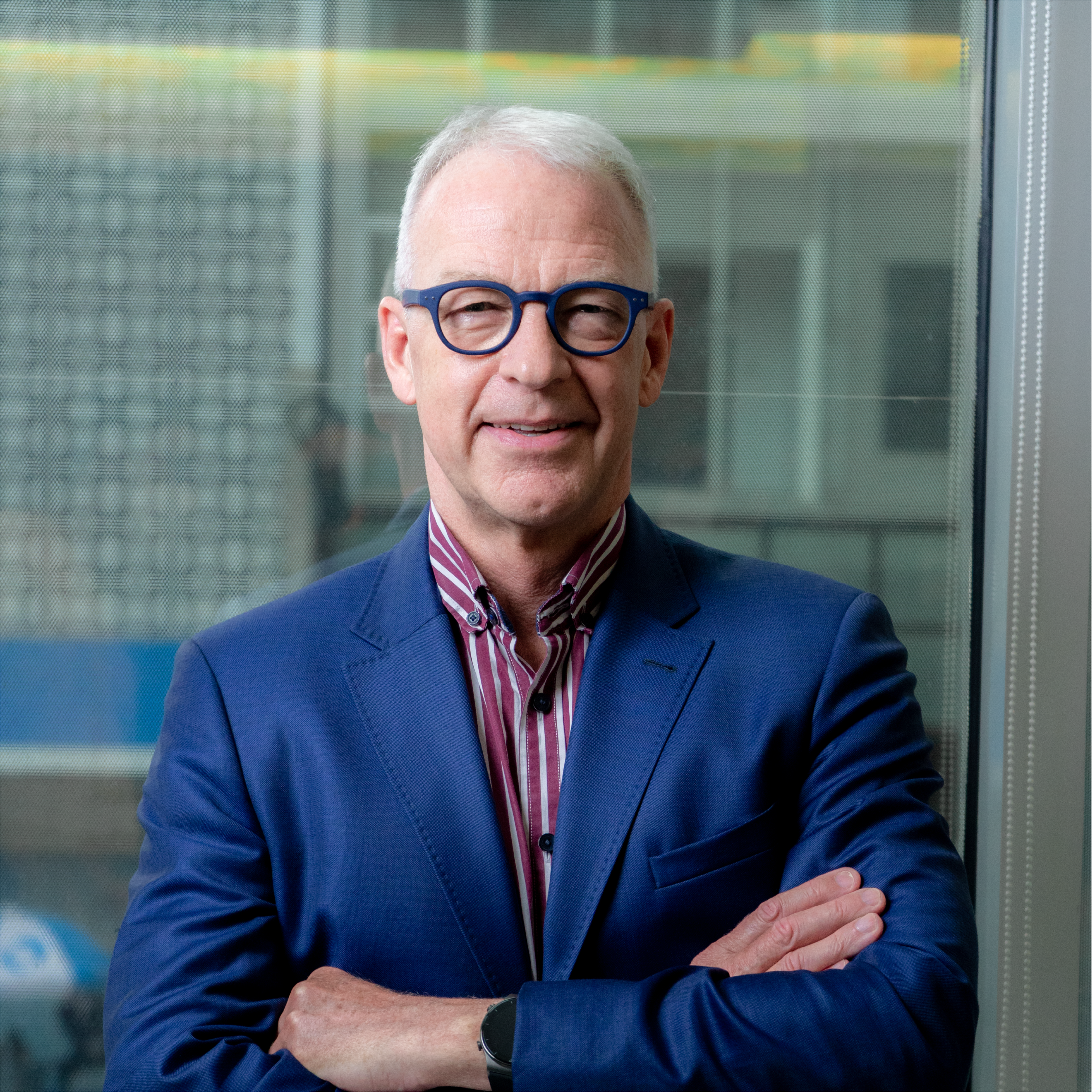 SIMON PERKINS - Chief Executive Officer
Simon is a senior executive with a proven track record in leading and driving organizations within the Telecoms industry, having worked for many international telecom groups. He is a dual British & Australian national with an MBA from the UK and currently resides in Cambodia.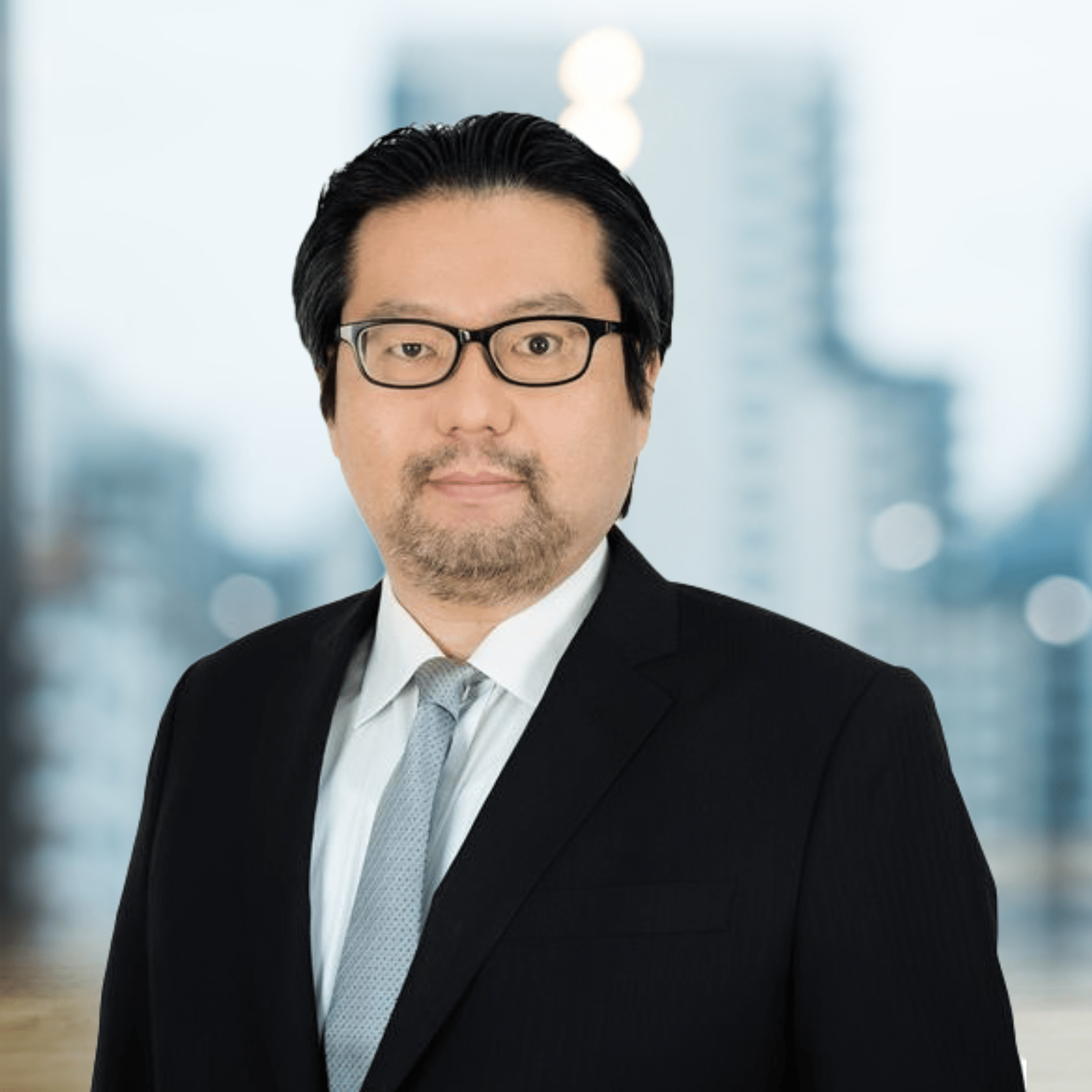 YOSHI MATSUOKA - Chief Digital Officer
Yoshi has more than 20 years of experience in technology, digital, data analytics, and business processes, and has held various leadership roles in Japan, Singapore, Taiwan, and Cambodia. He completed his Bachelor of Social Sciences degree in Economics from U.K. University.
LYNNETTE GAN - Chief Finance Officer
Lynnette holds responsibility for Cellcard's financial health, compliance to Sarbanes-Oxley Controls and efficiency of financial operations. Lynnette is a Certified Public Accountant and is a member of the Malaysian Institute of Accountants.
SOKSOPHAY LIM - Chief Information Officer
Soksophay is Cellcard's first homegrown talent to be appointed to a C-level role. He is responsible for strategic alignment between business and technology. Sophay holds a degree of Management Information Systems and an MBA degree.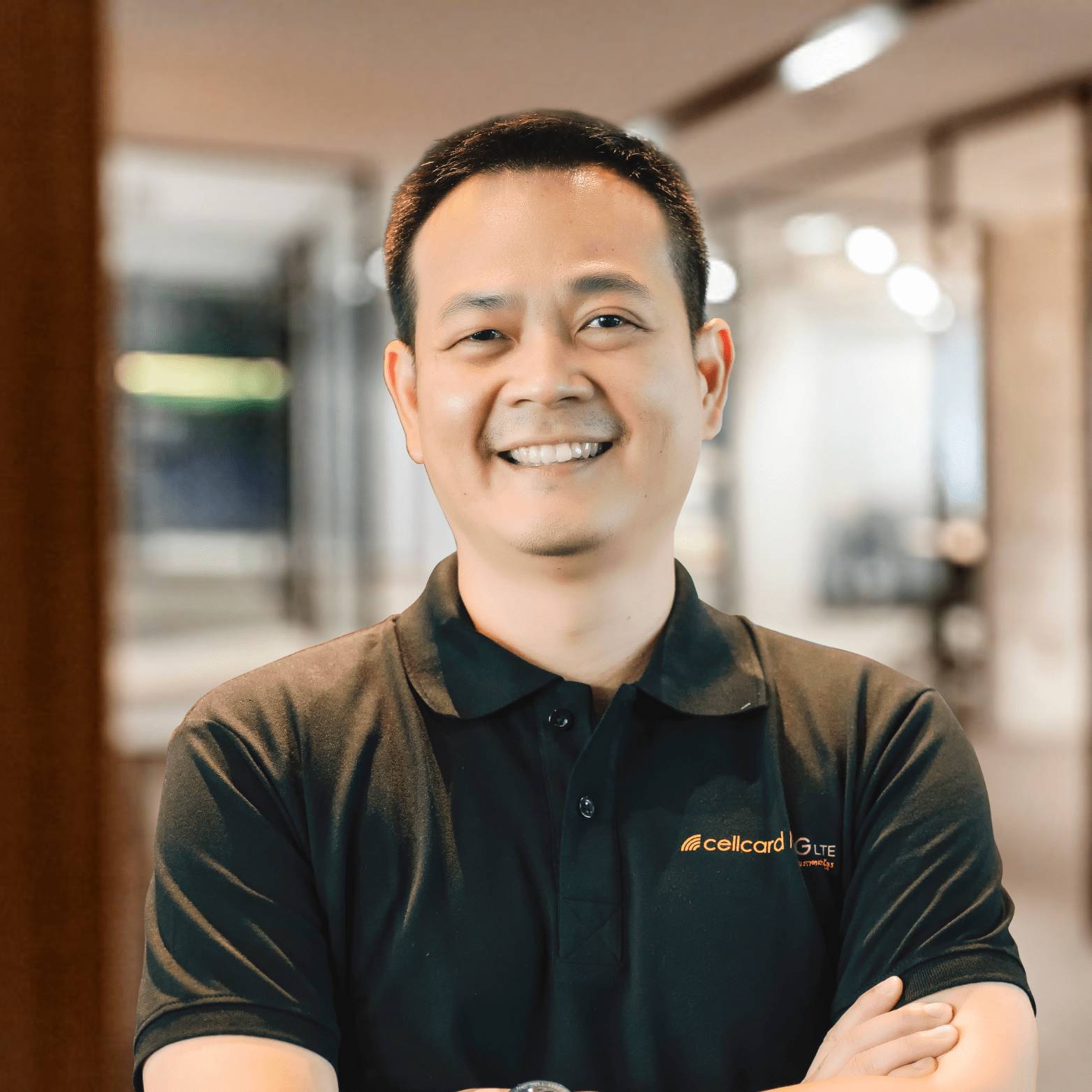 JOHNNY WONG - Chief Commercial Officer
Johnny is an experienced telco professional with over 15 years of telco and market knowledge in Malaysia, Myanmar, and Cambodia. Johnny holds a Bachelor of Commerce degree from New Zealand's University of Otago.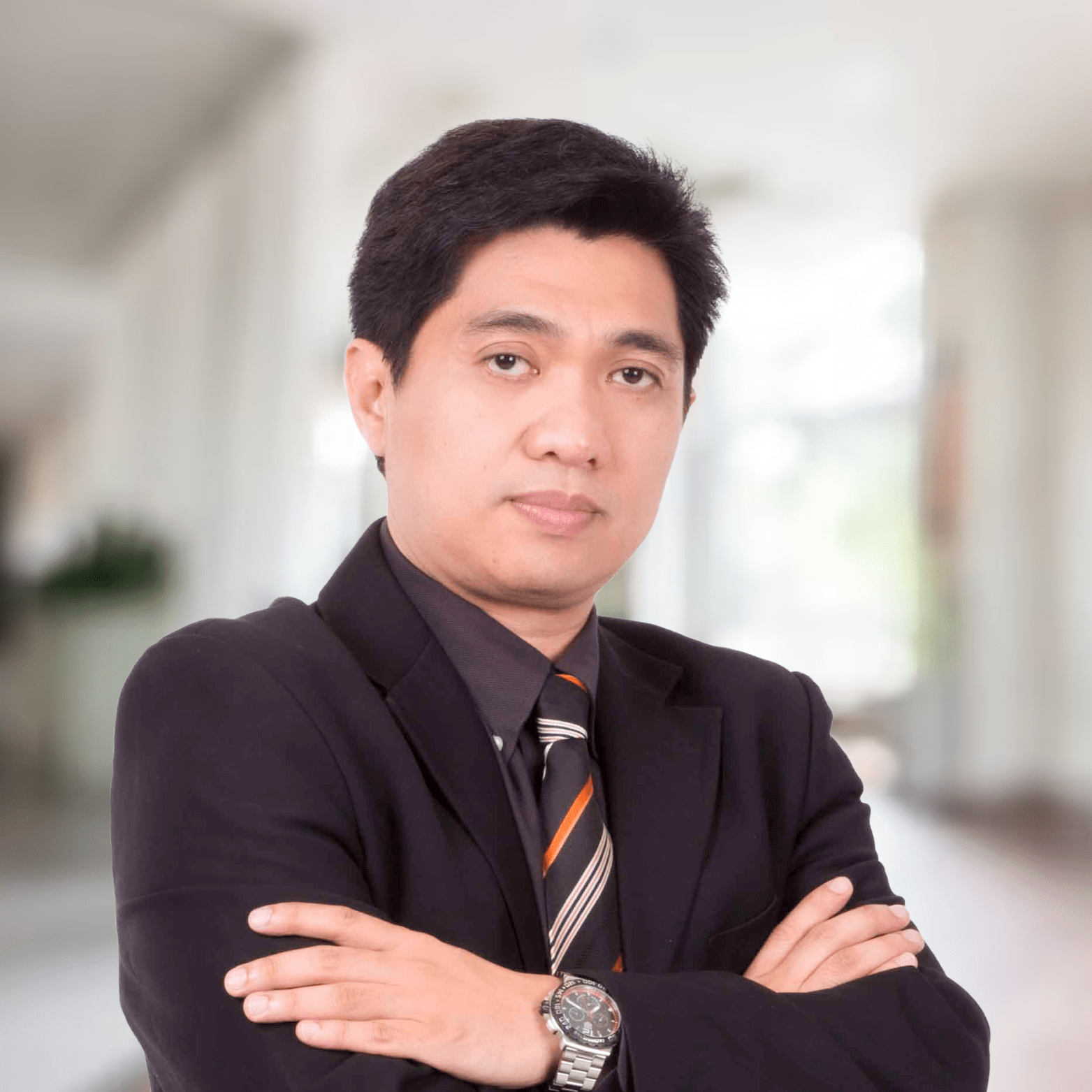 JONJON NAVAL - Chief Technology Officer
Jonjon has over 20 years of experience in the telco industry in Australia and Asia and was part of the 650 GSM 1800 rollout in Melbourne for Lucent Technologies in 1999. He is a licensed Engineer and has a bachelor's degree in Electronics and Communications Engineering.
LASZLO BARTA - Chief Corporate Affairs Officer
Laszlo is responsible for providing legal and regulatory advice and counseling on all matters relevant to the telecommunications industry in Cambodia. Laszlo has 12 years of experience in the telco industry. He holds an MBA graduate of IE Business School in Spain.
DYLAN QUAH - Director of PMO & Strategic Partnerships
Dylan has been working in the business world for over 23 years, overseeing portfolio management, digital transformation, and customer experience enhancements to bring in multi-million dollars in revenue. He holds a bachelor's degree in Information Technology from Australia.
ANDREW MITTELL - Director of Customer Experience
Andrew is focusing on quality across omni-channel touchpoints and driving revenue growth. He has over 20 years of experience and leadership roles spanning the UK, Middle East, and Asia, and is able to conceptualize and deliver Customer Experience strategies across People, Processes, and Technology.
MARINA PYKHTEEVA - HR and Admin Director
Marina joined Cellcard in 2013 and has progressed from one role to the next. She graduated from Hotel Institute Montreux with a bachelor's degree in Linguistics and Translation and a post-graduate diploma in Hospitality Operations.
Contact Information
Address: No 33, Preah Sihanouk Blvd, Sangkat Chak Tomouk, Khan Daun Penh, Phnom Penh