Cake Experiential Communications
PARTNER
Business Overview
Cake Experiential is an integrated brand marketing agency with a relentless focus on enriching people's lives through every interaction. With offices across the region, including Malaysia, Cambodia, and Vietnam, we combine the power of digital innovation with the art of creating immersive brand experiences. Our passionate and fully integrated in-house team of experts in creative, strategy, digital, tech, and production collaborate seamlessly to deliver exceptional results that resonate with our clients and their target audience.
Positioned as a Digital First Experiential Agency, we leverage cutting-edge technology and a deep understanding of human behavior to craft unforgettable experiences across multiple touchpoints. Our purpose is clear: Enriching People With Every Engagement, whether it's through captivating digital campaigns, awe-inspiring events, or immersive brand activations.
At Cake Experiential, we believe in the transformative power of marketing. With every engagement, we strive to create meaningful connections, deliver tangible results, and leave a lasting impact. Join us on this journey as we continue to enrich people's lives through extraordinary brand experiences across Asia.
Business Information
Industry: Marketing And Advertising
Products/Services:
Strategic Branding and Creative, Digital Marketing, Technology Development, Media Strategy, Event Management, Brand Activation, Experiential Marketing, Social Media Management, Content Marketing, Data Analytics and Insights, Web and App Development
Management Info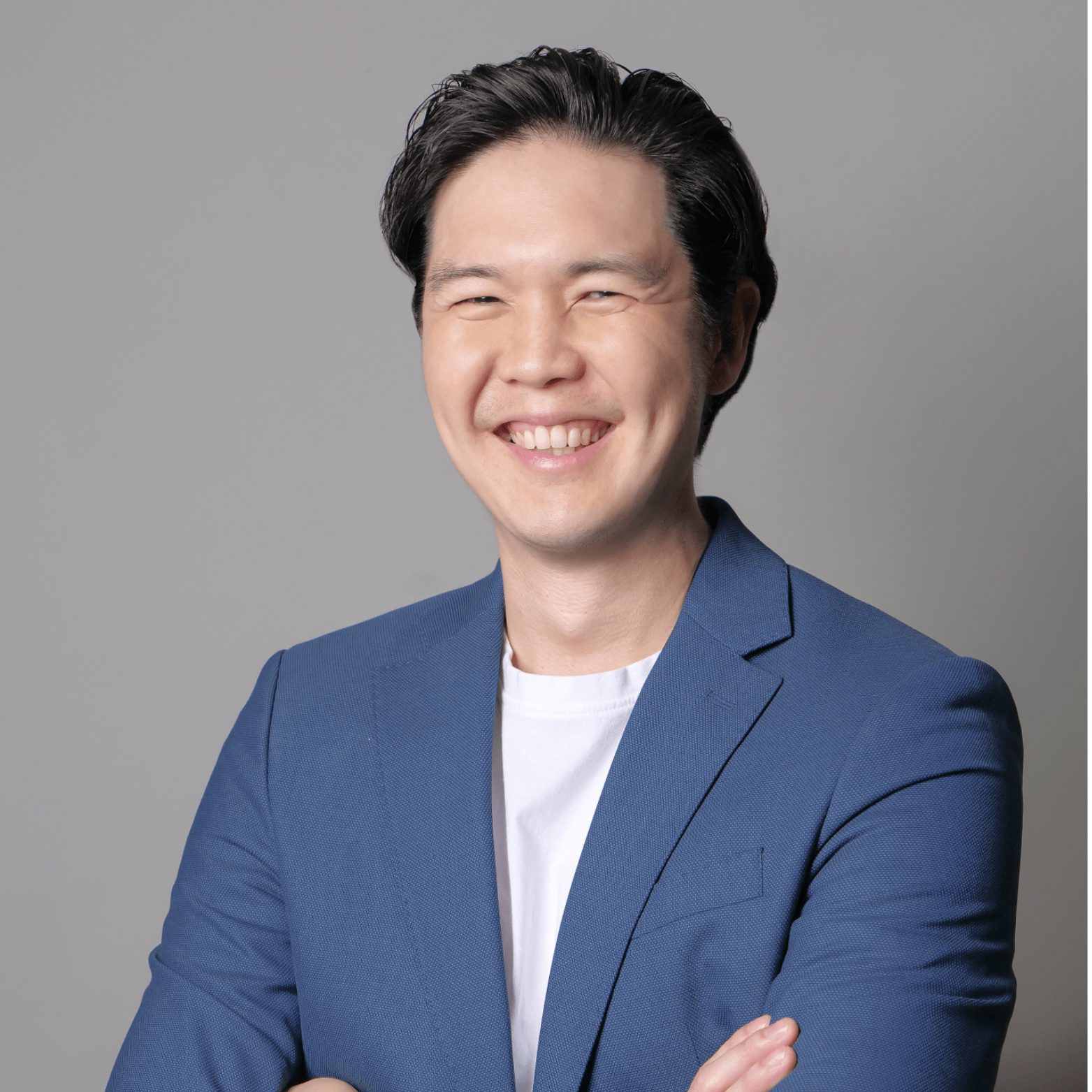 Andy Ong - CEO and Founder
Andy has 20+ years of expertise in creative, strategy, marketing, and technology, he drives Cake Experiential's success. A trusted innovator, he pioneers transformative campaigns, delivering exceptional results for clients across Asia.
Nikki Sim - General Manager
With her extensive experience in integrated strategy and marketing, Nikki spearheads campaigns for Cake Experiential in Cambodia. Her expertise cultivates impactful brand experiences, forging strong client relationships and delivering exceptional results.
Sreymy Kheang - Head of Finance and Admin
Sreymy has a wealth of experience in finance and administration, she leads Cake Experiential's financial operations. Her expertise ensures seamless financial management, fostering growth and enabling the agency's success.
Contact Information
Address: #45Z, Street 355, Songkat Beoun Kak 1, Khan Toul Kok, Phnom Penh, Cambodia
Tel: 855 81 303 121/855 10 884 647